For many people, a razor burn is not something that is unfamiliar or strange to them but something they have experienced not once but several times. A razor burn causes an irritating sensation or effect on the skin where you have gotten rid of unwanted hair. The unwanted hair can be on your hand armpits or legs. If you are going to use a razor blade on your skin, it is important to consider the sensitivity of your skin because those, whose skins are sensitive are bound to suffer from razor burn. If your skin is very sensitive to the use of a razor, you should find available alternate options for shaving unwanted hair. Exploring other available options will save you the agony of razor burns. Have a look at remedies for how to get rid of a razor burn once it has already happened.
WHAT IS A RAZOR BURN?
A razor burns defined as a condition that appears on your skin after the use of a razor on your skin during the removal of unwanted hair from some part of your body. The razor burn is characterized by a burning sensation on the part where the razor has cut. The burning sensation comes from the skin when water is poured on it or approximately five minutes after the use of the razor blade. The burning sensation is as a result of your having gotten rid of some hair off your skin. The sensitivity of the skin determines the effect a razor burn is going to have on your skin because for some the burning sensation or irritation goes away after a while but for some it does not go away. The seriousness of the razor burn is manifested through the appearance of razor bumps. It is important to mention here that a majority of times the razor burn occurs as a result of improper methods of shaving. Some parts of our body such as the armpits, legs, neck, etc. burn so much as a consequence of the razor burn. Itching and inflammation are the two most important confirmations that a razor burn has occurred. Those that have a hypersensitive skin will indeed suffer from razor burn. A rough shave against your skin and the use of a dull blade both contribute to the appearance of red bumps on your skin. Proper methods of shaving must be utilized, and definitely, it is significant to note that there is a difference between a bump and a razor burn.
HOW TO PREVENT A RAZOR BURN
There are several ways to which a razor burn can be avoided which you need to be aware of. They are mentioned on the list below: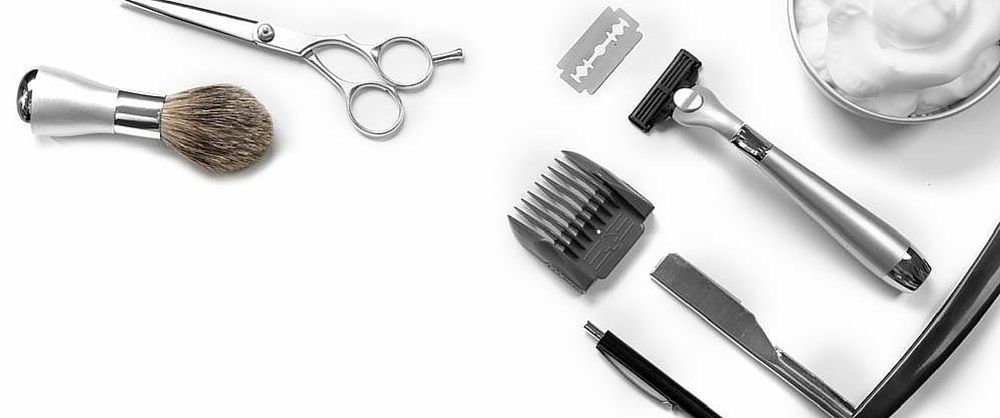 1. SHAVING WITH A CREAM OR GEL
A razor burn can be prevented through the use of a shaving cream or gel, the use of either of the two causes the softening of the hair. You should wait for a few minutes after applying the gel or the cream and then proceed to shave using tiny and spotless strokes.
2. KEEPING A RAZOR CLEAN AFTER EVERY USE
Keeping or maintaining the cleanliness of your razor is a must. When you have red bumps and at the same time continue to use a razor blade that is unhygienic, then the condition of the bumps can only deteriorate. Use of a dirty razor blade can only cause a bacterial attack and create a good breeding ground for them.
3. GIVING THE SKIN TIME TO HEAL
After you have used a razor, it is crucial that you give your skin time to improve in the areas that have been hurt. The skin has less time to heal the more times you shave therefore it is imperative that you shave less often in the course of the week. Failure to observe this simple principle shall ultimately cause one to look for treatment on how to get rid of a razor burn.
4. USE COLD WATER AFTER SHAVING
Cold water when used after a shave has the great ability to offer you immediate relief from the burning sensation. Another advantage of using cold water after shaving is that the cold water can do the vast job of sealing the pores of the skin. Cold water is thus one of the active treatments for how to get rid of a razor burn.
5. USE OF A ONE BLADE RAZOR THAT MUST BE SHARP
Razors that are dull are quite dangerous because they usually cause severe infections. A sharp razor that has one blade is what you need for your shaving. Dull razors are bound to cause razor bumps.
6. FOLLOWING THE NATURAL PATTERN
Shaving against your grown hair can irritate the skin and thus cause razor bumps to develop.  It is highly recommended that you shave by keeping to your hair pattern.
7. FOLLOWING AN INDIVIDUAL SPECIFIC PROCESS
The fear that some hair shall remain on the skin causes many of us to shave against the natural hair pattern instead of following it in the course of our shaving. Those with long hair need to note that it can become quite a big problem when shaving it, especially if for instance you shave it all at once using a backstroke. Shaving against the natural hair grown pattern can leave you with many cuts and scratches. It is important that if you still have to shave against your natural hair raised pattern, then it should be done by taking small strokes on the onset through your natural hair pattern. When this is done, you will notice that there is less hair, and you can then go against your normal hair pattern. If you do this, then it is guaranteed that you will have no cuts or suffer from itchiness.
USEFUL HOME REMEDIES FOR HOW TO GET RID OF A RAZOR BURN AND BUMP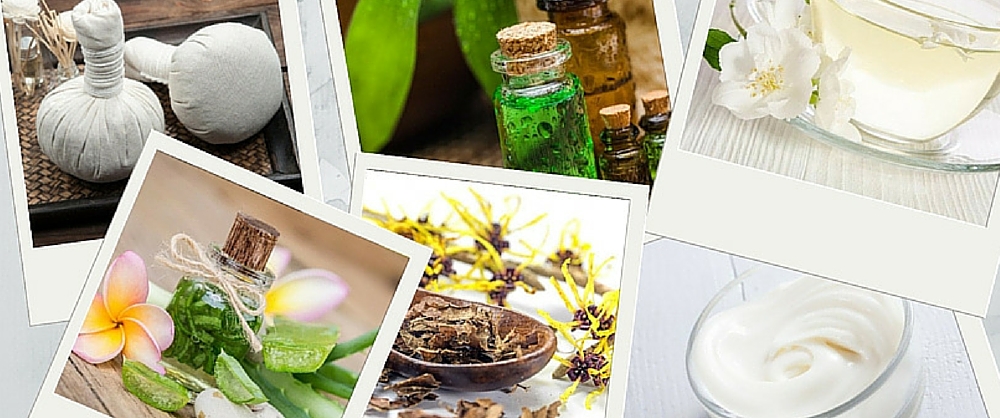 A majority of the men are well aware of how exasperating it is when you get razor bumps. Razor bumps come about as a result of hairs that are lodged on the inside of the hair follicle and then proceed to grow into the skin. The red bumps are therefore the result of the hair that has grown into the skin. When this happens, then any smart look after shaving is completely compromised.
Several home remedies are said to possess the ability to deal effectively with ingrown hairs. Of the many that are available below are 8 of the finest natural treatments that assist in reducing the razor burns.
1. ALOE VERA
Conventionally Aloe Vera was used as a remedy to soothe itching skin. When Aloe Vera is available at home, then you can cut off the top of a leaf and press the gel directly onto the skin to get rid of the razor burn. A brand of Aloe Vera gel that does not have fragrances or artificial colors can be used as an alternative for the Aloe Vera plant.
2. HOT COMPRESS
Cotton wool that is soaked in hot water to make a hot compress and then tenderly pressed against the skin can open up your pores thus freeing any trapped hair. It is very effective method for how to get rid of a razor burn.
3. WITCH HAZEL
Natural antiseptics such as Witch hazel can be used to bring down any swelling that is on the skin. You can apply it onto your razor bumps as it can decrease the itchiness and the redness.
4. HYDROCORTISONE CREAM
The Hydrocortisone cream is much stronger than the Witch Hazel and has some anti-inflammatory properties comparable to those that are in Witch hazel but is more powerful. It is available in a majority of drug stores and is sold as a remedy for aggravated and swollen skin. To reduce razor burns, the cream can be applied in tiny amounts on the razor bumps.  
5. LEMON JUICE
Because of its acidic properties, lemon juice can assist in prohibiting bacteria's from dominating the ingrown hair follicles. For the razor burn, to prevent infection and reduce redness lemon juice can be applied. 
6. TEA TREE OIL
Amongst the best natural anti–bacterial agents the tea tree oil tops that list. It is usually adamant and thus the need to be diluted with a small amount of water and after that, you can apply it on your skin with the confidence that it shall be effective in dealing with razor burn.
7. WHITE TEA
For too many people, this could be the most absurd thing that they have ever heard, but the truth is that because tea contains tannic acid, then tea bags can be used to do away with razor burn. Tannic acid helps in decreasing swelling on the skin. To reduce swelling and redness, you should wet the tea bags and then go ahead and bear down on against the affected part of the skin.
PREVENTION IS DEFINITELY BETTER THAN CURE
Amongst all the remedies of how to get rid of a razor burn and bumps changing your style of shaving is the best remedy. It is important to remember that the right kind of razor that gives a neat shave without harming your skin, the correct after shave oil and the proper cream all assist in preventing or getting rid of razor burns. Many companies who produce high-quality shaving products, also provided the best shaving kit that entirely to help in the reduction of razor burns and bumps. Purchasing high-quality shaving equipment should be a priority for everyone who wants to take good care of their skin.