HOW TO TAKE OFF GEL NAILS AT HOME
A majority of woman adore gel manicures because of their ability to stay for long without get spoilt. However, like anything else gorgeous as they are, the gel manicures shall ultimately have to come off. In a world that is full of busy schedules, at times, it is not possible to even find a chance to fix your gel manicure whose expiry date has come at a salon. So what happens when you have no time to take your nails to the salon to have the manicure professionals fix them? The alternative would be to try to fix them yourself, but that would mean messing up your nails. In many cases, the removal of the gel manicure through whatever method also means to a great extent damaging your nails by removing some of the natural coating that is on your nails. But there is good news for those that intend to remove their gel manicure; they do not need to be professionals, but they can learn how to take off gel nails effectively without damaging their nails. These can be done from the comfort of your home and with the assurance that it can be done not just professionally but safely. Below is some information on how this can be done practically.
BUFFING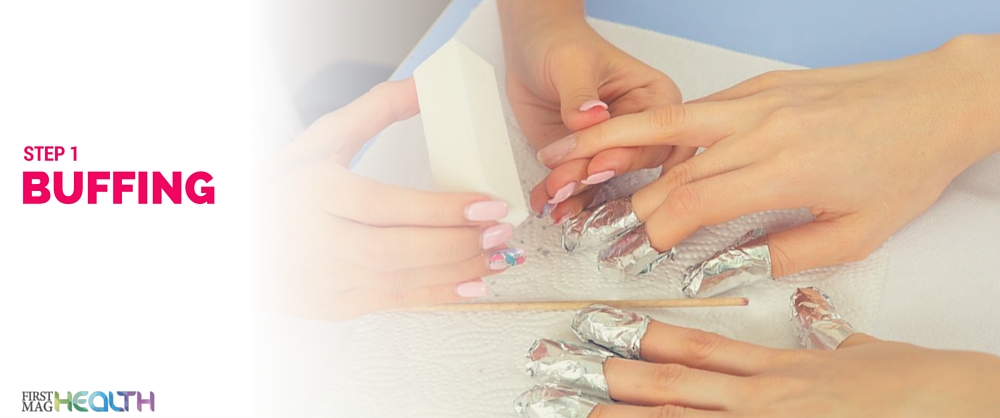 The gel seal on top that is shiny is what needs to be removed first before the real polish is removed. Buffing is done using a nail file and is done by gently buffing the top of every nail so as to get rid of the shine leaving a matte ending that is powdery in nature. This should be taking it to the extreme and the only way to know that you have gone to the extreme or overdone it is when you can view your natural nail.
SOAKING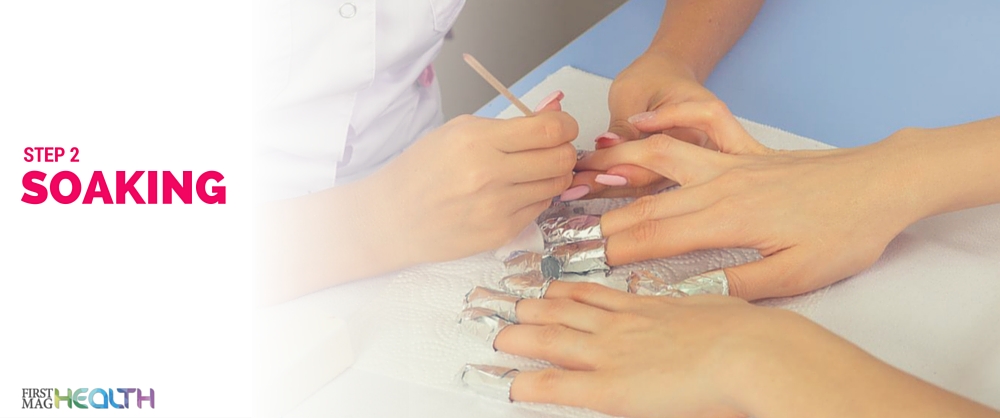 A small portion of cotton wool should be soaked in a particular kind of polish remover like Ulta that should be a hundred percent Acetone. The acetone soaked cotton wool should then be tied on each of your fingertips one at a time using a masking tape so that it is held in place. The cotton wool should be linked in such a way that some pressure is put on the nail thus enabling it to soak in the acetone. Care should, however, be taken so that blood circulation to the finger tip is not hindered or interfered with. This procedure should be done on each finger one after the other. The gel is completely loosened after the nails have been tied for 15 minutes.
REMOVING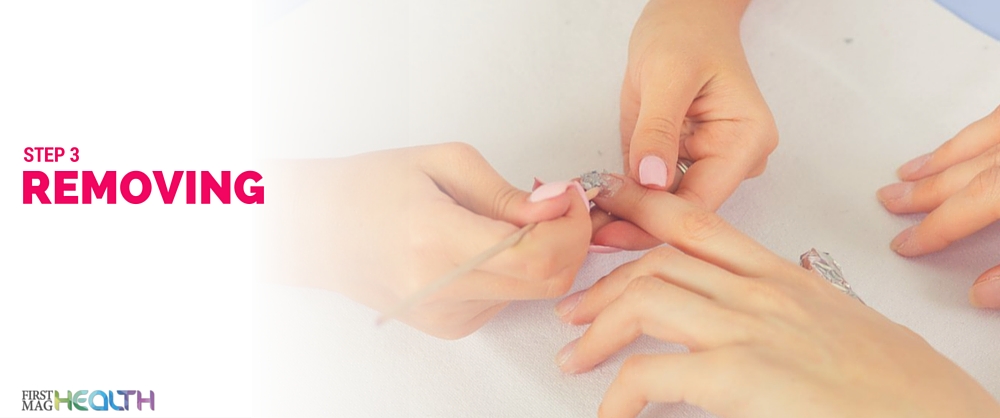 Remove the pieces of cotton wool and by using a wooden cuticle stick, tenderly remove the gel polish that is left over. In a situation where the gel is proving to be stubborn and will not come off. It should not be forced but instead, the process should be done one more time for a repeat procedure. And you should wait for an additional time of between five to seven minutes before you attempt to remove the gel from your nails again.
MOISTURIZING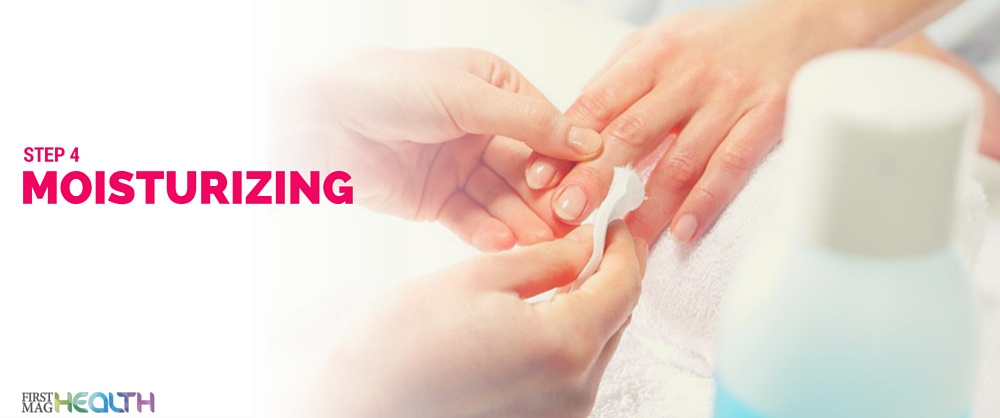 After the removal of the gel, you should wash your hands and put on your nails cuticle oil that is a moisturizer. Acetone removes the moisture content from your nails thus the need to use an oil cuticle moisturizer to restore the lost moisture and maintain the health of your nails. With such valuable information, there should be no further ignorance on how to take off gel nails.