If you want to have the thick, luxurious head full of hair. Then it would be a difficult task for this purpose you have to do many things. Firstly you have to treat your hair properly. Because your hairs react the way they are treated, the way you wash them, dry them and style them. If you avoid common mistakes in hair care, then it will be helpful in making your hair impressive and glorious.
Tips You Should Consider for Hair Care
Always Starts Brushing from Roots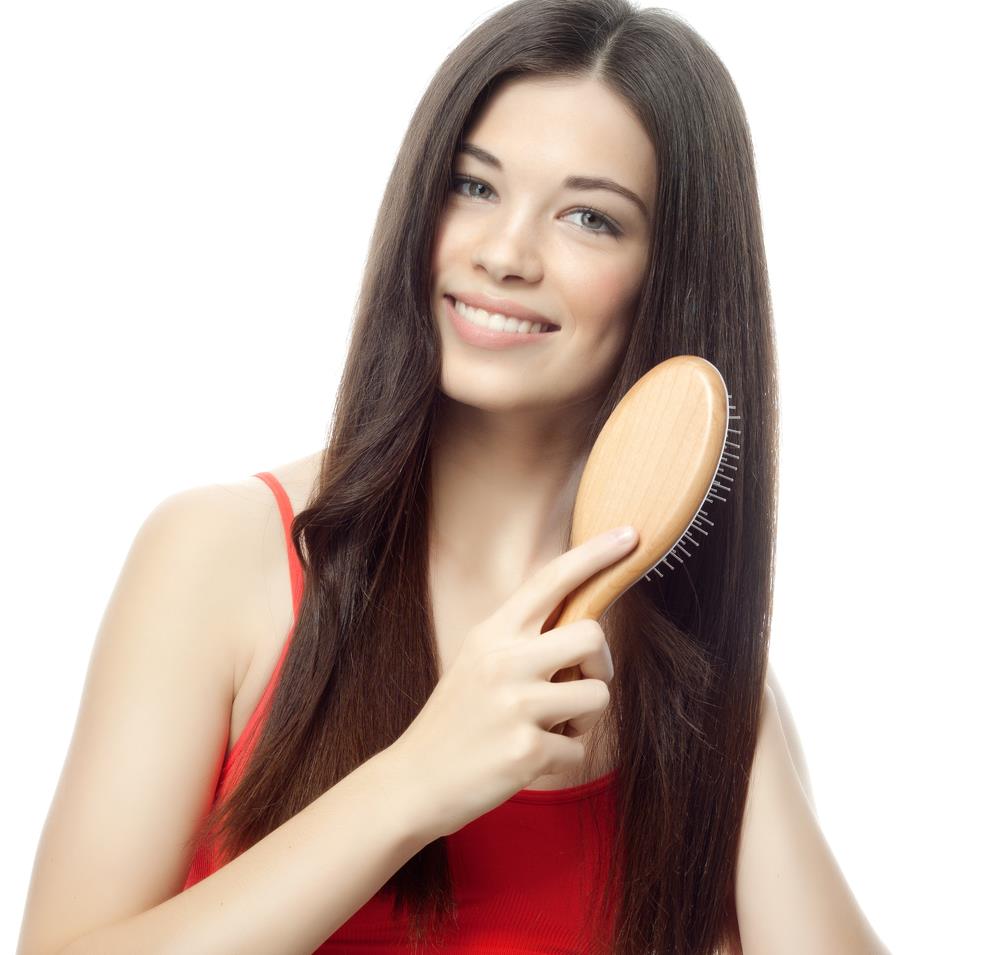 Our body is astonishing and offers you everything that you needed to become more beautiful, all you have to know about the benefits it provides you. There are the variety of people who when going to get ready for the day they start brushing their hair at the ends because of the hair damaging you even avoid to brush your hair frequently. If you start brushing your hair at the roots with a bamboo or wooden brush, then it will be good for your hair. The brushing off this type is not only helpful in regulating the blood flow in the scalp, but it also covers the streaks of hair with oil from the scalp that works as a natural conditioner.
Don't Brush Your Wet Hair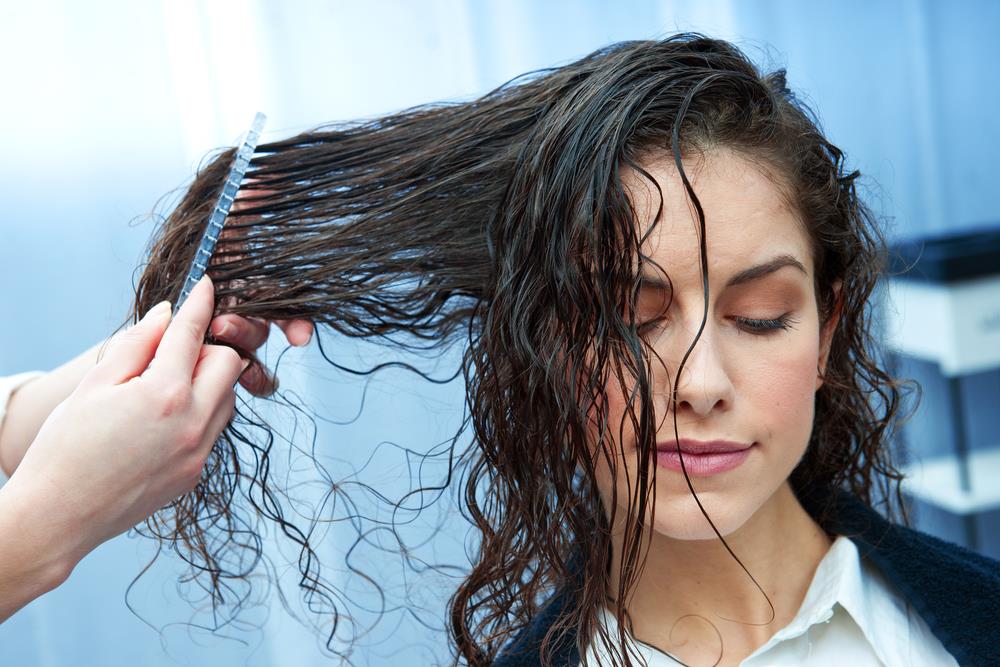 It will be easy for you if you brush your hair before taking a bath. It's far easier on your hair to brush it before you shower or wash your hair when they are in vulnerable and tangled form. Make sure whenever you are going to start your shower first clean your hairs thoroughly. After you have washed your hair, apply conditioner into it with your fingers as you are untying some threads. By the use of conditioner, your hair will remain tangle free till they become dry and after that you can easily style them. Read about the common myth about hairs here.
Protect Your Hair From Hot Zone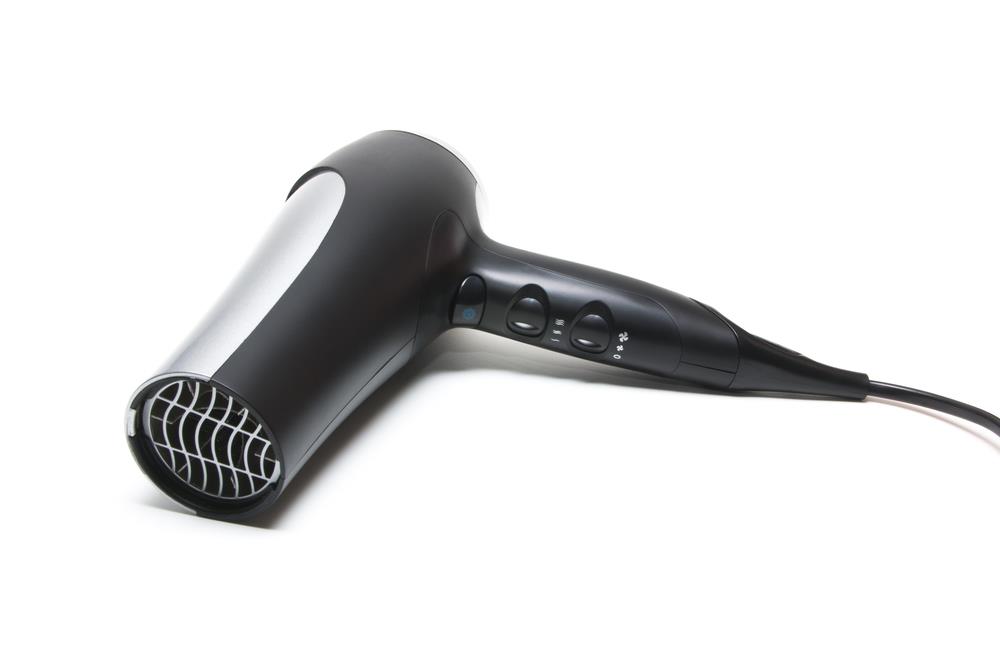 The use of heat-emitting things is very dangerous for hairs. As well as the use of air dry and use of cooler setting when they blow dries, their hair is also bad for them. It sometimes happens such as when you overslept on the morning, and you are in a hurry. So on those days you simply wrap your hair in a towel till then do other things such as makeup or anything else. The use of hot zone on wet hair can damage your hair badly so make sure whenever you use hot zone use product so that your hair will be protected.
Roughing Up Your Hair With a Towel is Not Good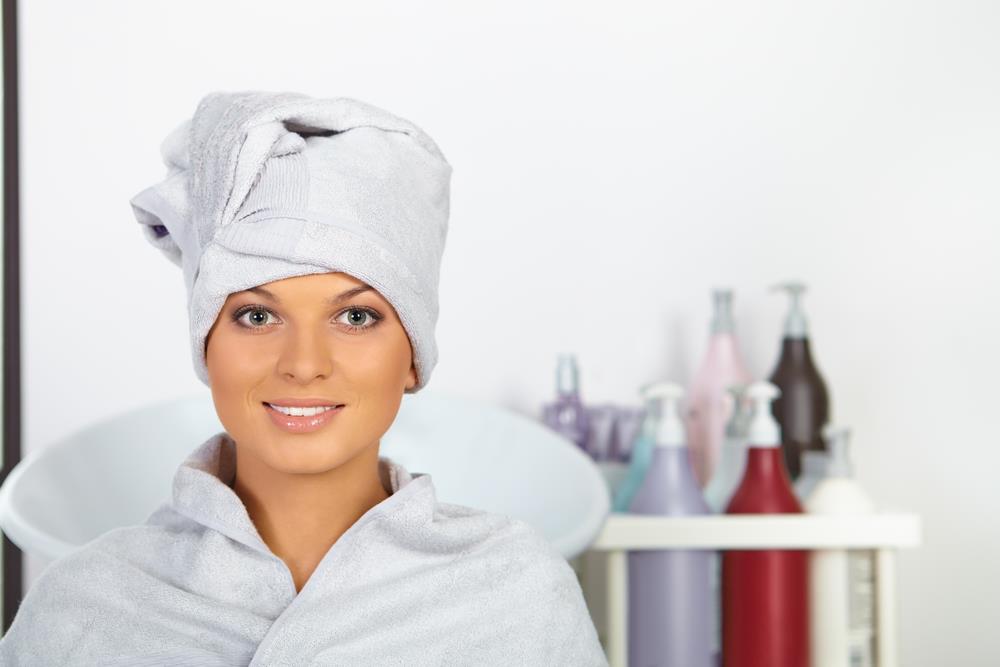 The use of a towel to dry your hair is excellent; it is good until you don't do extra vigor to do it.  If you rough your hair with a towel, then it will be counterproductive to all those good things that you have to do for your hair and is as damaging as blow drying. You should only wrap the towel on your head don't rub it.
Avoid Using Hot Iron on Wet Hair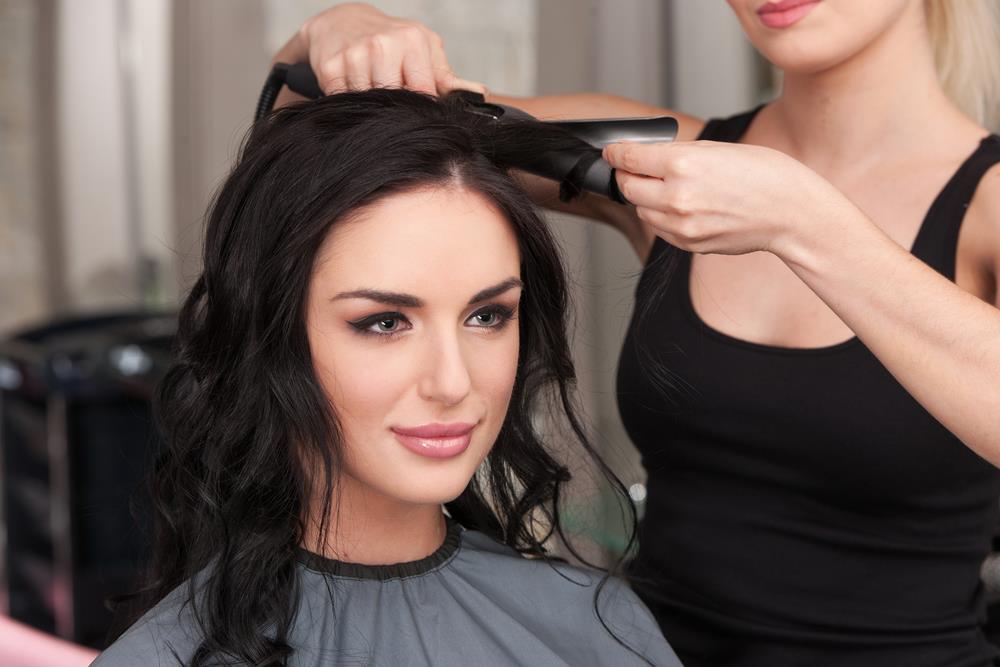 It is very stressing when you can't do anything with your wet hair. When you use a hot curling iron on your wet hair, then it will create many problems for you.  By this, it doesn't indicate that you have to quit your regular hot iron, but all you have to do is that don't use it on wet hair,  whether you are excited to rush the procedure. Before using the hot iron make sure that you have used the product to protect your hair.